How did the idea came up?
A genuine Tyrolean (Philipp Zellner born in Tyrol, Wörgl) created TirolAir in summer 2019.
The foundation is set by this enthusiastic pilot, which practice paragliding in solo disciplines, such as aerobatics and cross-country flying (Himalayan mountains, European Alpine region….).
And countless of tandem flights, with local as well as international tandem companies (in Tyrol, Salzburg, Carinthia, Guatemala, Canary Islands …).
With great passion and heart, to work and people, the step to self-employment came across.
We are here to make your dream of flying come true and we want you to experience the positive effects of flying and take you in the air.
In paragliding we only need our wing and the wind to carry us through the air. We don't need an engine or gasoline. This makes us proud to be able to call this sport a "green activity".
We are for the region and strengthen the Kitzbühel Alps tourism (region: Wilder Kaiser, Söll, Brixental, Hopfgarten im Brixental, Westendorf …).
We are for transparency and togetherness in the paragliding scene and maybe we revitalise the community?
Philipp Zellner, founder of TirolAir is your pilot.
For couple flights and parallel flights, you will meet other team players. We are proud to treat our competitors with respect. And so we cooperate with other strictly selected full professionals who live our philosophy. Here a little indroduction, beside all their tandem profession of this intersting fellows.
Philipp is the founder of TirolAir … you just have to get to know him.
Whether on the slackline, hanging on a rope in a steep wall or circling above the summit like an eagle, his big playground are the mountains. His trademark includes his dreadlocks and the arrival with his VW T 3 bus. India is his second home. There he loves to take his tend and wing and explore untouched areas in the Himalayan mountains.
– Crosscountry pilot
– Hike&Fly pilot
– Aerobatic pilot
– 2017 record flight of Asia's largest FAI triangle flight in the Himalayas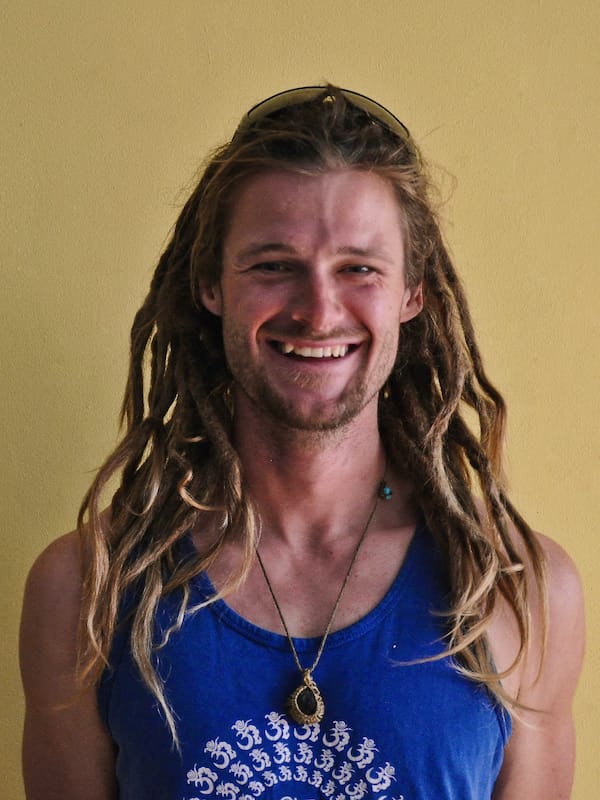 The father of two kids is an enthusiastic hike & fly and cross-country pilot.
Lukas knows the Kitzbühel Alps like the back of his hand and is known and appreciated by many locals in Ellmau and the surrounding area. When he's not in the air, he's running, going by bike, climbing and much more. He will show you this beautiful mountain area.
– Crosscountry pilot
– Hike&Fly pilot
– 2018 X-Pyr Hike & Fly competition in the Pyrenees, Spain
– Several participations in the famous BordAirRace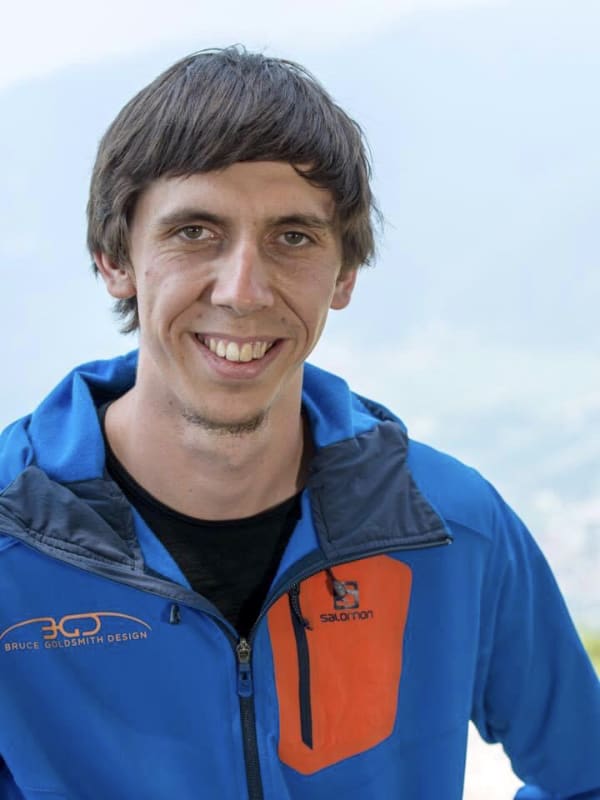 She started paragliding when she was 14 years old. Always motivated to fly maneuvers. Her first aerobatic competition was in 2010. Dani likes to be outside. If she is not in the air, maybe she is horse riding, hiking, skiing, kitesurfing or climbing.
Fly with the friendly and empathic power woman.
– Aerobatic pilot
– Hike&Fly pilot
– 2013 woman World Record: 50 Infinity Tumbling turns
– 2014 3rd woman in the Aerobatic Paragliding World Cup